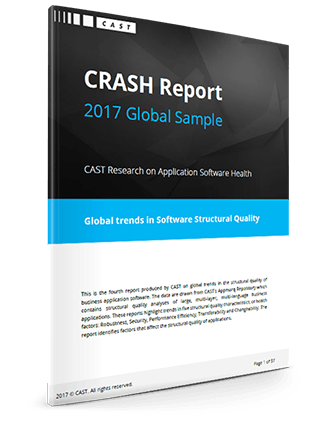 After looking at development methods, team maturity and other factors, the CRASH Report confirms that we are doing some things right – but we also have some things to improve. Here's some of what we found:
Utility Industry applications are the most secure.
Development team size makes a difference.
Sourcing has little impact to overall software health.
Hybrid development methods work.