84% of breaches happen at the Application Layer.
50%of exploitable software security opportunities are related to design / architecture flaws.
Yet, organizations spend 23 times more on perimeter security than application-level security measures.
With applications the primary focus of security breaches and DevOps maturing, how should delivery handle security in the software development lifecycle? Are security practices improving? Where are the weak links?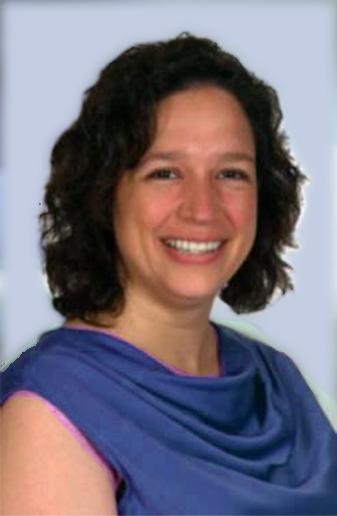 Amy DeMartine
Principal Analyst, Security and Risk - Forrester
Ms. DeMartine, discusses the confluence of events driving applications to the forefront of security discussions. She points out that:
The security threat landscape is accelerating
New development architectures add complexity
Current application security practices are lagging
She also shares how high-performing delivery teams are hardening their processes, securing architectures and shifting security lift to counteract these challenges and deliver more safe and secure systems.
Security Breach Root Cause
Distribution - US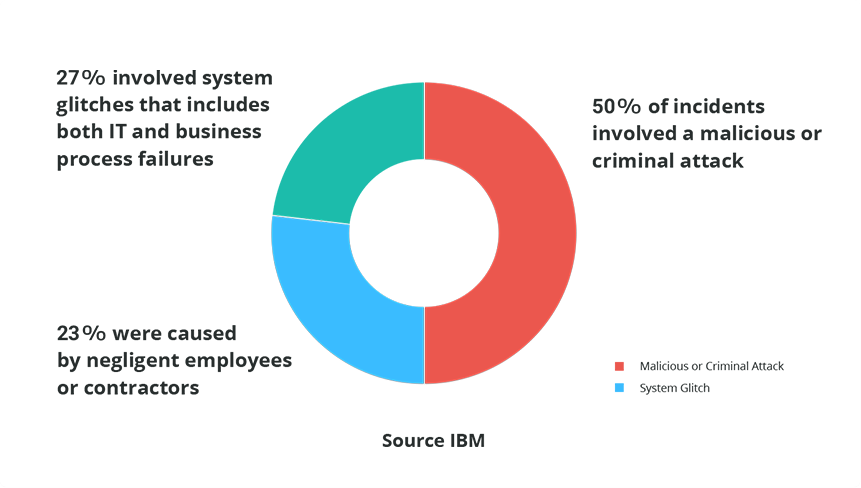 New Development Architectures
Complicate Security Further