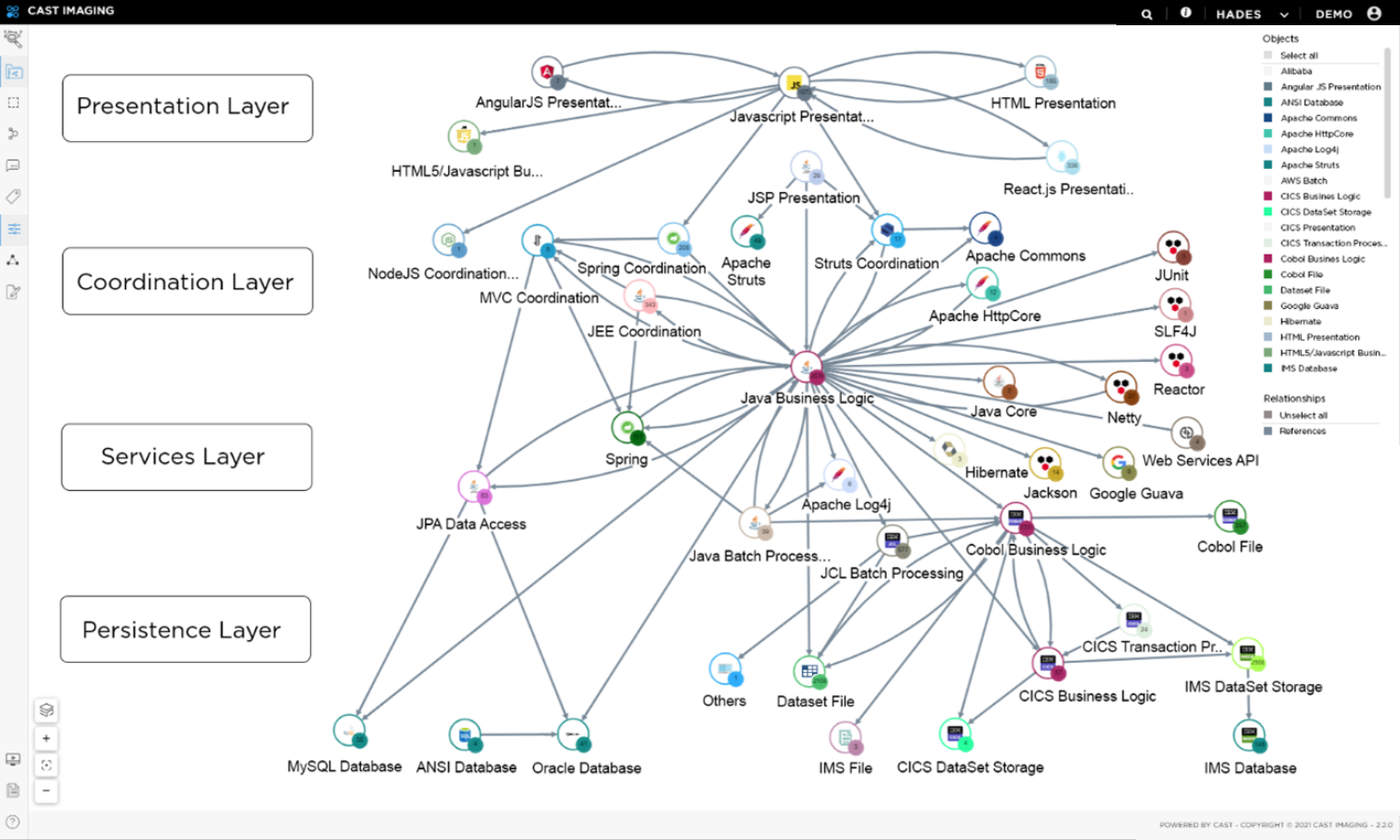 Navigate actual architecture
Learn any complex system with 5 levels of abstraction, from bird's-eye view down to the finest source code detail.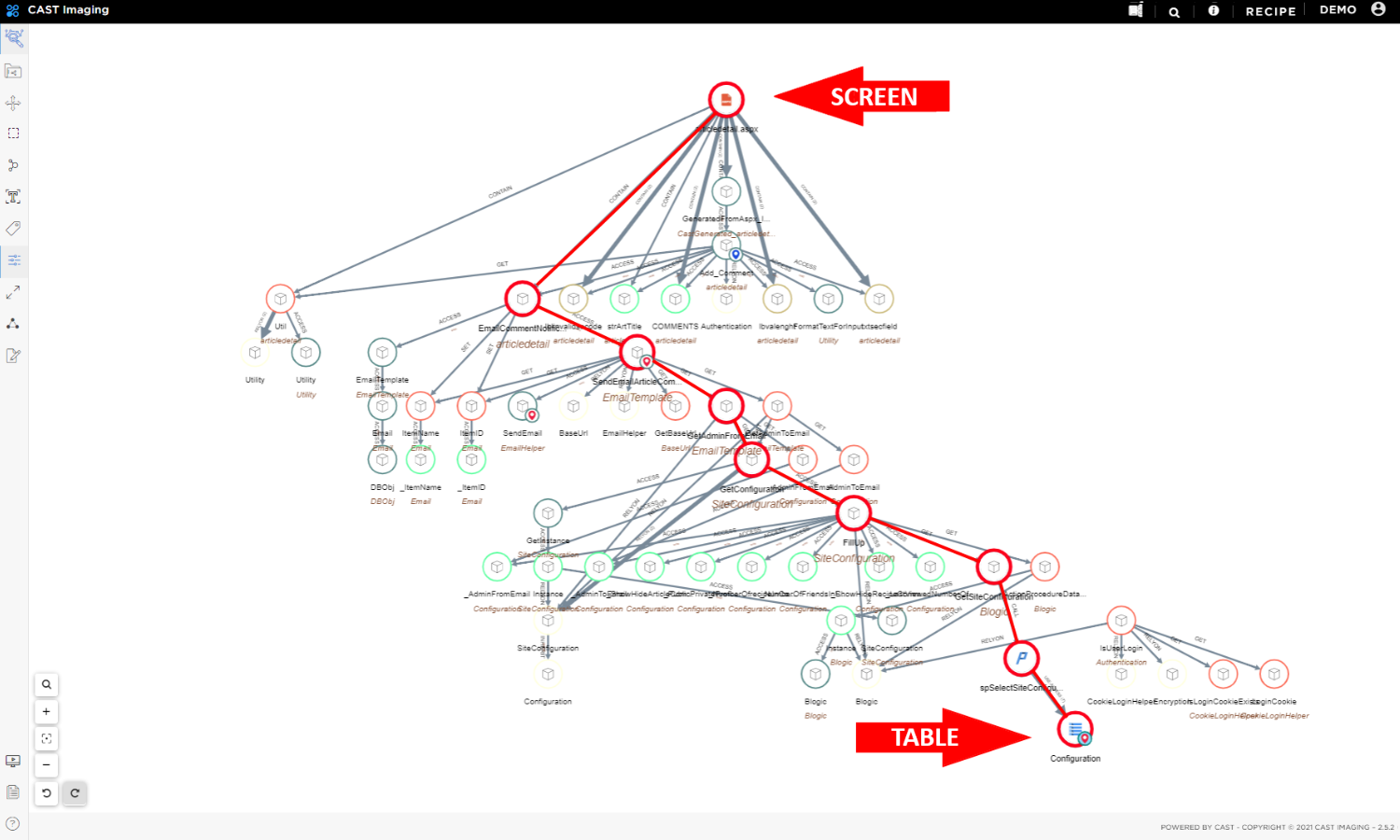 Preserve critical knowledge
Literally see the actual transaction flows, data access paths, API call graphs - the know-how of the system.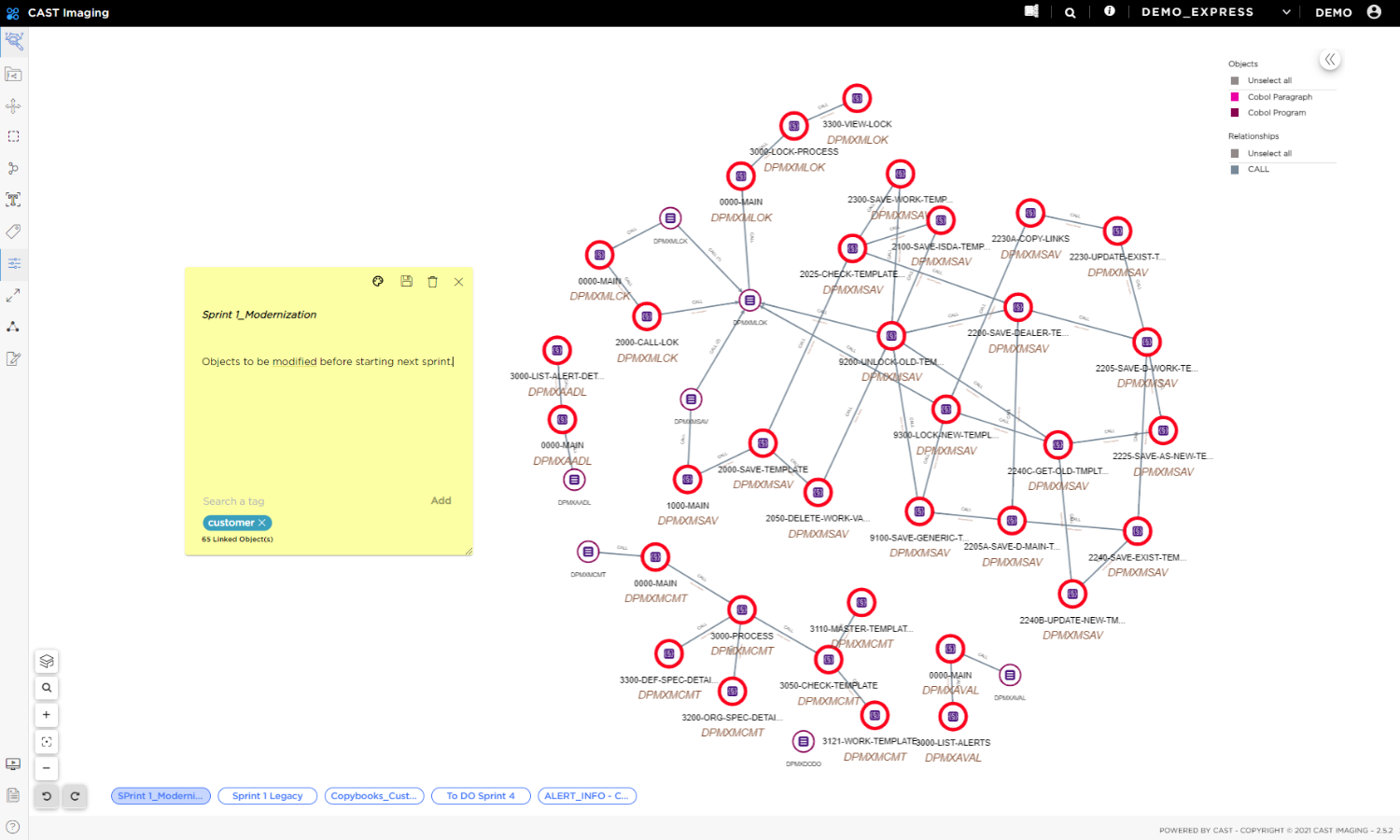 Maintain easy-to-navigate documentation
Add tags, notes, documents to objects, and groups of objects for an always up-to-date knowledgebase of the system.